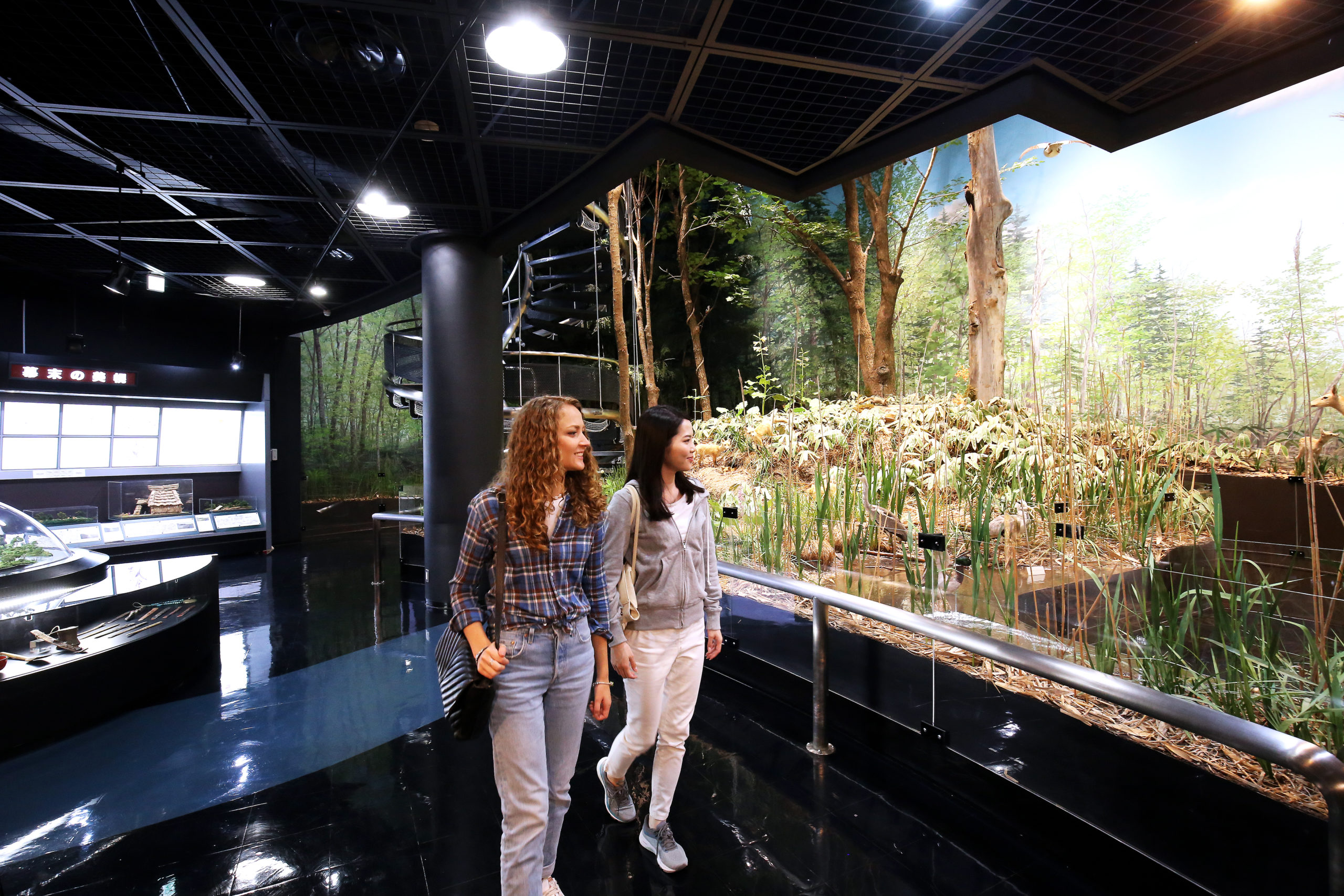 MuseumBihoro Museum
At this museum, you can learn about the nature, history and art of the Okhotsk area. The adjoining Agriculture Museum offers hands-on experience and quizzes about modern and future agriculture.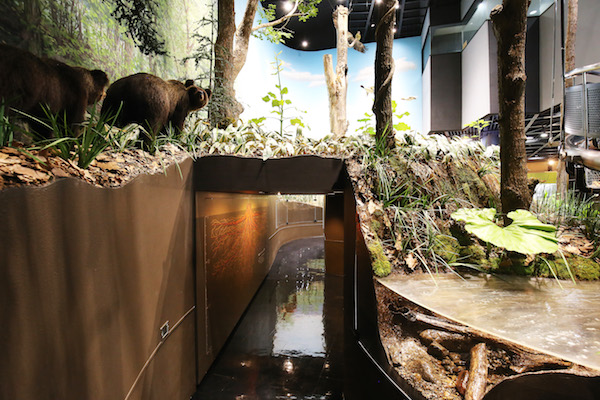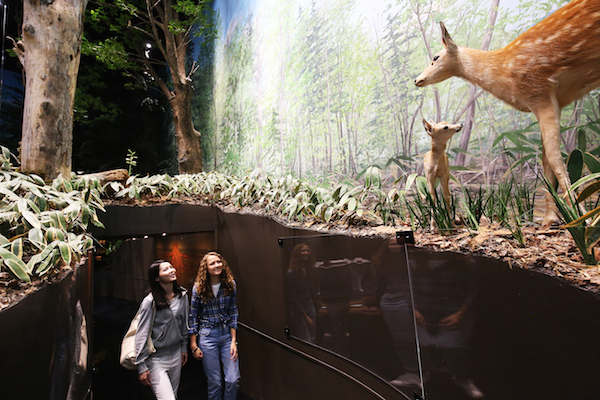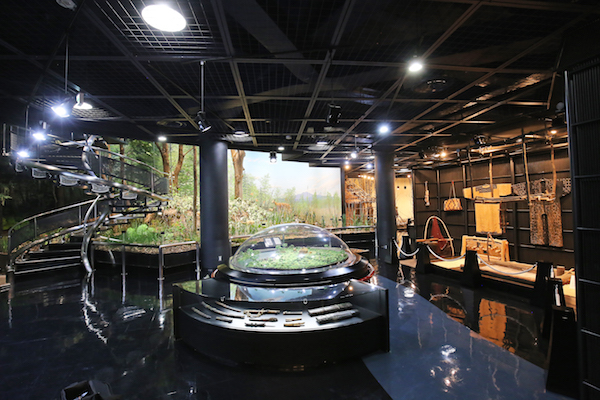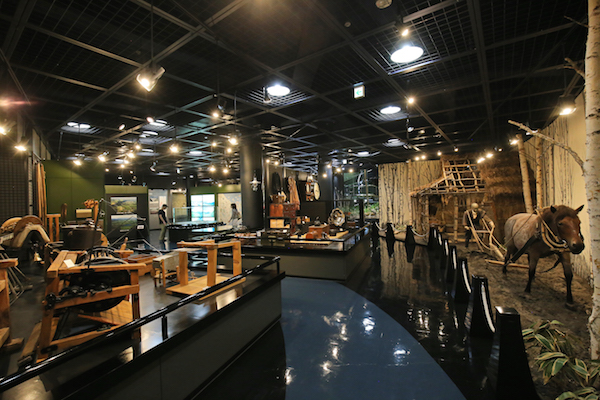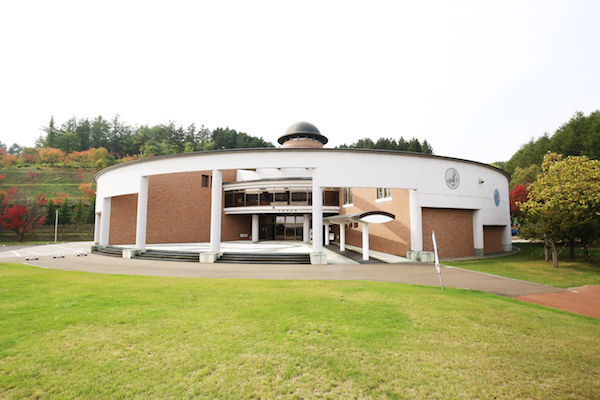 Address

092-0002 253-4 Midori, Bihoro
Hours

9:30-17:00
Closures

Monday, the day following public holidays and New Year holidays
Fees

Adults 300 yen, Free for high school students and younger, Free for the exclusive admission to the special exhibition.
Parking

A few
Contact